Embracing God's Call for this Generation
About Youth Kairos Course
Youth KAIROS is a guided learning experience, specifically designed to help young people discover how they can be part of the world Christian movement.
Taking place over four days, this facilitated course provides an overview of the biblical, historical, cultural and strategic aspects of mission study, and encourages reflection on how these might relate to everyday life.
Ideally run in a youth group or campus ministry setting as part of a discipleship program, Youth KAIROS comes with readings. devotions, inspiring videos, small group discussions and exciting interactive activities.
Simple not Simpler
All the sessions have been reshaped to fit young people.
Flexible
Available as a youth group or campus ministry setting.
For Youths Aged 14–19 Years Old
Designed for young discipled Christians.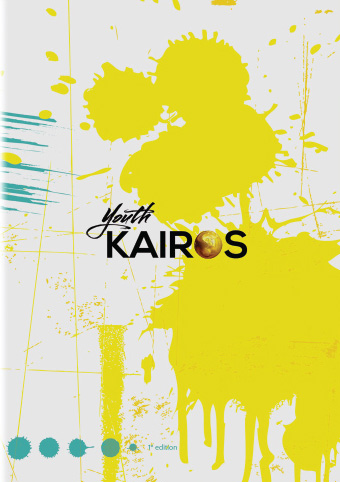 Read up on completed Youth Kairos courses.
What's next after attending Youth Kairos?
Need more details? Ask the Youth Kairos Team.
Find Out More about Other Courses
Looking for something more?
Looking for something more?