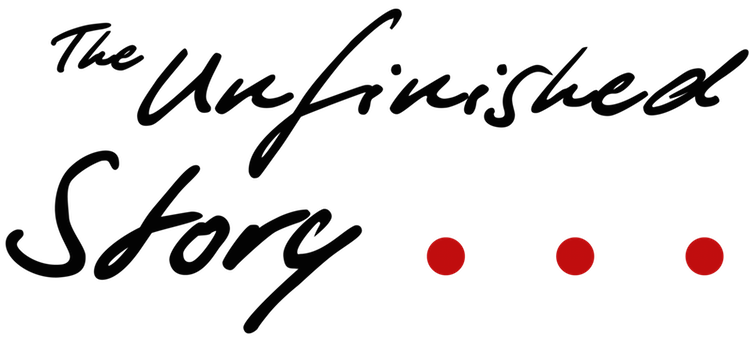 ...The Final Chapter is still to be Written
About The Unfinished Story Course
The Unfinished Story is a course that inspires and challenges every believer to be meaningfully involved in the world Christian movement. It gives an exciting overview of the biblical, historical. strategic and cultural aspects of God's mission and our part in it.
This four session facilitated course, designed to be conducted in a local church, uses a variety of learning methods and interactive activities, such as:
Inspirational teaching and supplementary videos
Prayer for least reached peoples, globally and locally
Reading of challenging articles and worksheets
Stimulating interactive group discussions
Can be run as four two-hour sessions or eight one-hour sessions
We are living in such an exciting time in mission history. This just might be the generation in which the final chapter is written and you can have a part to play in it!
Challenging Articles
Covers the Biblical, Historical, Strategic and Cultural dimensions of Christian mission
Inspirational Videos
Being part of God's redemptive mission is the main reason why we exist as God's people
All Materials and Content Provided
An in-house course led by your church/home group/cell group leaders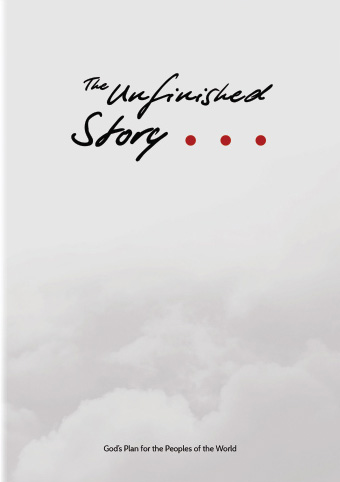 Read up on completed TUS courses.
What's next after attending The Unfinished Story?
Need more details? Ask the TUS Team.
Find Out More about Other Courses
Looking for something more?
Looking for something more?