A Step in the Right Direction
Crossing Cultures is an exciting eye-opening experience that gives practical tools on starting conversations and building relationships with people of different cultures in our communities.
The Crossing Cultures encounter takes place over an evening and a full day.
The cultural evening launches the encounter with a cultural meal and a time of sharing with a representative from a local ethnic group.
The following day there is an interactive training workshop, a practical field exercise in the community and group debriefing.
Bonding
Learn a new culture through its food
Practical Field Experience
Take a trip out and see the diversity at your doorstep
Beyond Borders
Get the confidence to develop cross-cultural friendships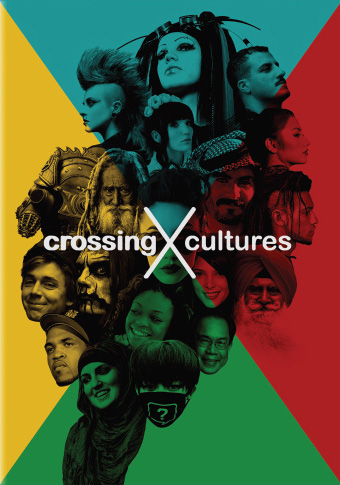 Read up on completed Crossing Cultures courses.
What's next after attending Crossing Cultures?
Need more details? Ask the Crossing Cultures Team.
Find Out More about Other Courses
Looking for something more?
Looking for something more?